Steve Carell and Keira Knightley Are 'Seeking a Friend for the End of the World'
by Scott Nye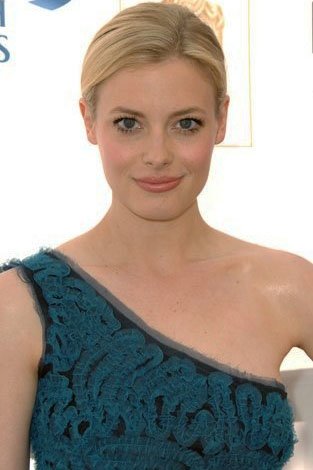 For a film about the apocalypse, "Seeking a Friend for the End of the World" sure is finding a lot of survivors.
Of course, the film is more of a pre-apocalyptic rom-com, about a man (Steve Carell) and a woman (Keira Knightley) going on a road trip to find his high school sweetheart before the planet's destroyed by an asteroid.
Might make an interesting double-bill with Lars von Trier's "Melancholia," about another planet that comes hurtling towards Earth. And with talk around town of the world ending on Saturday, or possibly at the end of 2012, it seems like the apocalypse is on everyone's mind.
At least Lorene Scafaria is putting a more light-hearted spin on things. Making her directorial debut from her own screenplay (she previously wrote "Nick and Norah's Infinite Playlist"), she's been quickly assembling a pretty amazing cast to go with it.
Aside from Carell and Knightley, yesterday The Hollywood Reporter got word that the project signed Gillian Jacobs (Britta from "Community," a.k.a. my new favorite show), and today Focus Features put out a press release announcing the start of production and many more cast members
Those include Connie Britton ("Friday Night Lights"), Adam Brody (who can never have enough work), Rob Corddry, Derek Luke, Patton Oswalt, Melanie Lynskey, Melinda Dillion, and many more. As this is a road movie, they'll probably show up in bit parts, but that's kind of the whole joy of the road movie - meeting incredible characters along the way.
Embarassing but true - as a young comic book nerd, I used to imagine that if we got news that the world was ending, it'd finally get my butt in gear to tell all those girls I was crazy about how I felt, so I have to say, this movie is right up my alley.
I never saw "Nick and Norah" (even for me it was a little twee), but I really, genuinely love most of the people in this cast - and find the pairing of Carell and Knightley beyond intriguing - so I'm eager to see how this movie turns out.