UFC In Talks To Purchase Struggling G4 Network From Willing-To-Sell NBC Universal/Comcast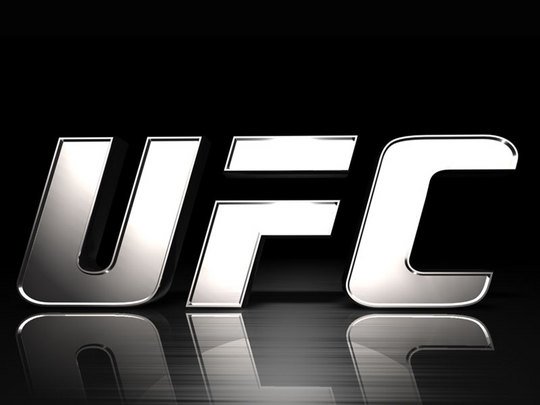 Comcast/NBC Universal are looking to dump their controlling interest in their video game-oriented G4 Network. The first buyer in line might surprise you.
Deadline and other outlets including the Wall Street Journal report today that cable giant Comcast is in talks with the Ultimate Fighting Championship to take a controlling stake in the network. On paper, it could indeed be a match made in Heaven.
UFC President Dana White never met an opportunity to expand exposure for mixed martial arts as a sport, but first and foremost for the UFC as a brand. Since the launch of "The Ultimate Fighter" and further UFC programming on Spike TV in 2005, word has floated here and there about broadcast talks between White and Showtime, HBO and CBS.
It's ironic, actually: CBS ultimately partnered with rival promotions EliteXC (which folded like fine Origami after an ugly allegation of fight-fixing) and Strikeforce, which aired multiple prime-time events on CBS before its last was marred by uneventful fights and an ugly impromptu brawl after a Middleweight Title bout between Jake Shields and Dan Henderson. Strikeforce is now owned by UFC parent company Zuffa.
Showtime also has gone with deals with both promotions, but with several major Strikeforce fighters jumping to the UFC, speculation is starting in the MMA community that the promotion may not be long for this world if that keeps up.
It would also be opportune timing for the UFC to essentially have their very own struggling network to toy with retooling, since their distribution deal with Spike TV ends within the next year and the UFC has already scheduled a fourth event to air on another Comcast network, Versus, the former home of another formerly Zuffa-owned promotion, the now-folded World Extreme Cagefighting.
As Deadline points out, though, now would be a good time for NBC Universal to tread lightly with G4's niche interest viewership. Another network under their banner, SyFy, still catches backlash for adding increasing blocks of WWE programming to their lineup around four years ago and supposedly pushing core sci-fi programming aside.
Share This Story:
Talk About This: