Vanessa Hudgens' Naked Pics Leak for the Third Time
by Elizabeth Sexton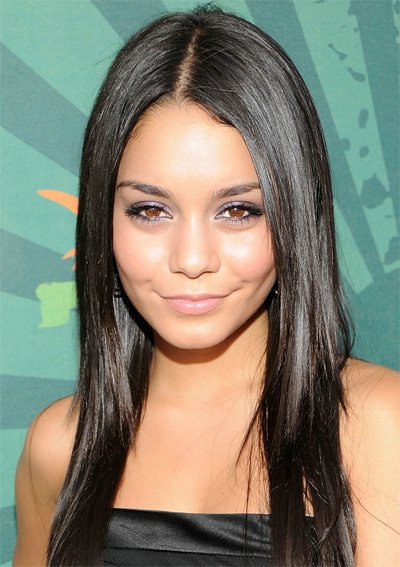 Vanessa Hudgens is getting worked up over naked pictures – again.
Fresh images from a previous released batch of naked pictures have surfaced of the 22-year old. The shots, which first hit the web in 2007, show Hudgens fully nude in provocative poses. In some shots, she is also allegedly kissing Zoey 101 Star Alexa Nikolas.
According to PopEater, critics note that the photos have a strange knack for timing: they only seem to come out when Hudgens is promoting an upcoming movie.
The previous pictures arrived in 2007 with "High School Musical 2" and came out again for "Bandslam" in 2009. Hudgens is currently promoting the film "Sucker Punch."
When the first set of nude photos leaked, Hudgens was upset.
"It was really tough because I'm a private person and for something like that to happen, it's so mean," she said.
MTV said this time, she is "furious."
Her lawyer, Christopher Wong, stated, "Vanessa is deeply upset and angered that these old photos, which were taken years ago, continue to resurface…It is particularly disturbing that whoever got a hold of these private photos seem to be intent on illegally leaking them out over a long period of time."