'Walking Dead' Premiere Ratings Are Horrifically Low
by EG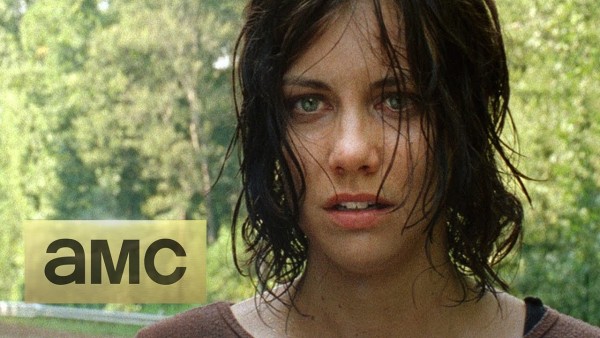 All the optimists who have been arguing that the ratings plunge for The Walking Dead over the past few seasons is nothing to worry about got bad news this week. The series' ninth season turned in the lowest ratings among younger viewers for any season premiere, and no episode of the series since the sixth one has had a lower total viewership. Viewership has fallen by two thirds since its peak four years ago, and that's something to worry about. Read on for details.
---
Via Entertainment Weekly.
The Walking Dead returned for its ninth season on Sunday, but many of its former fans have apparently checked out.
The premiere episode was seen by 6.1 million viewers — down 47 percent from last fall's season 8 return, which was seen by more than 11 million people. Among adults 18-49, the show was down 51 percent.
That's the smallest Nielsen audience for TWD since the show's first six-episode season back in 2010 before the series grew into a pop culture phenomenon and runaway hit.
The slide was despite pre-season buzz about the fate of Rick Grimes and Maggie Greene, as stars Andrew Lincoln and Lauren Cohan have confirmed they're departing the show this year.
AMC points out that Sunday was particularly competitive with sports programming and they also made the season 9 premiere available on its AMC Premiere commercial-free option 24 hours before its linear airing. The move drove the single highest day of new sign-ups in the history of the service (those views are not counted by Nielsen, but also aren't released by AMC).
Still, The Walking Dead's ratings peaked in season 5 (with a season premiere of more than 17 million viewers) and have ebbed each year since. This year's drop looks particularly steep, however, and follows a multi-year time jump in the show's storyline and an unusually conclusive-feeling season finale earlier this year that perhaps left fans on the fence feeling like this was as good as time as any to bow out.
Get the rest of the story at Entertainment Weekly.
---
Did you watch the season premiere of TWD? Let us know what you thought in the comments below.