Watch Kristen Stewart's Music Video Debut 'I Was Broken'
by Richard Sharp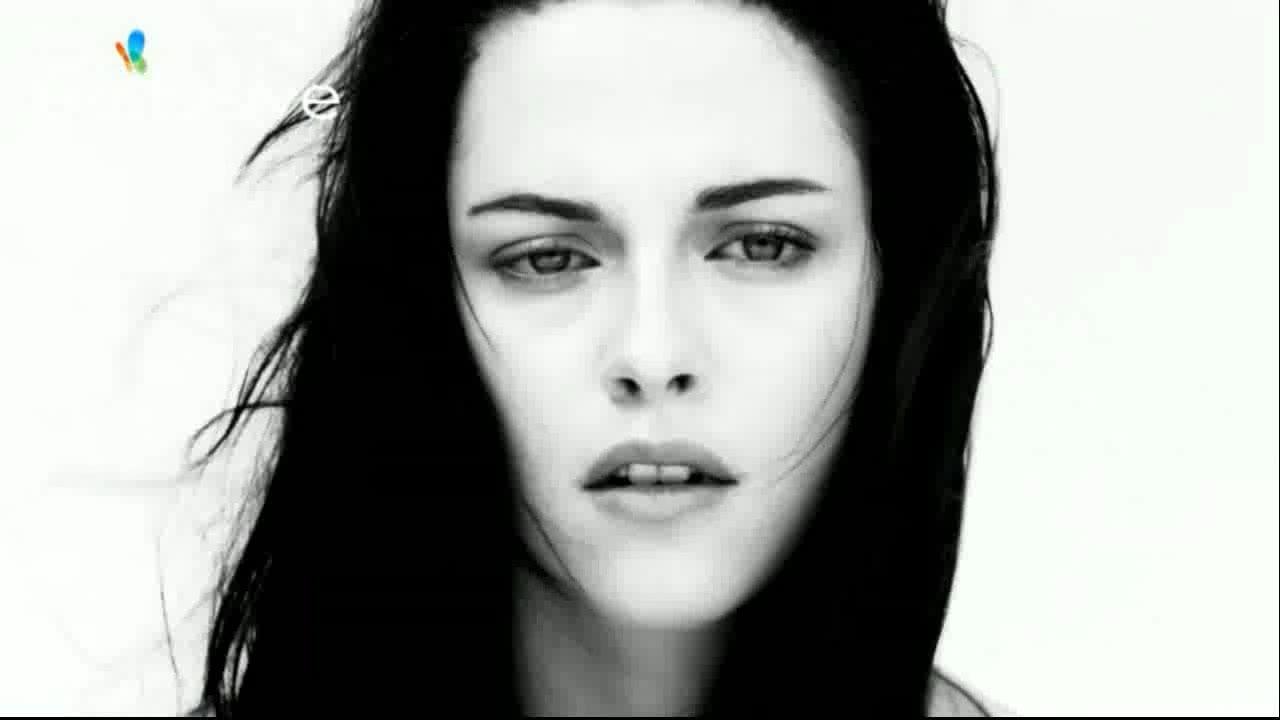 Kristen Stewart has made her official music video debut.
Thankfully she's not pulling a Kim Kardashian and Auto-tuning her way through a poorly sung dance ditty. Instead she's the gorgeous and graceful black-and-white object of affection in the new vid for Marcus Foster's new song "I Was Broken."
The song sounds pretty similar to "Falling Slowly," the hit song from the soundtrack to the movie "Once," which is a compliment indeed.
Not surprisingly, "I Was Broken" has a tie to "Twilight."
As E! points out, Marcus Foster penned the beautiful track "Let Me Sign" - a bonus song on the "Twilight" soundtrack, which was suprisingly well sung by Robert Pattinson himself.
If you dig the song, check out more of Foster's music here, and pre-order his new album "Nameless Path" here.
Watch Kristen Stewart's music video debut in Marcus Foster's "I Was Broken":