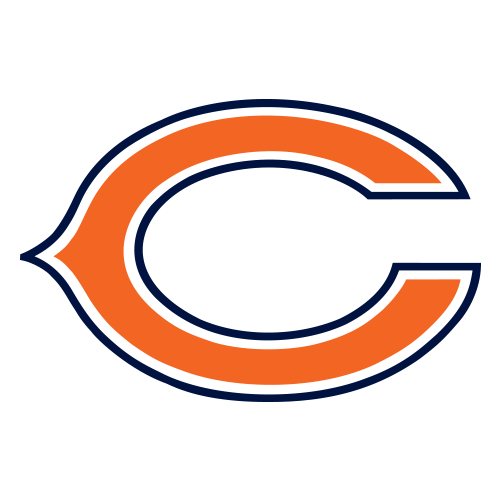 Watch Chicago Bears
Founded:Established 1919
Stadium Name:Soldier Field
The Chicago Bears are sending the NFL a message, letting the teams know that they are revamping and restructuring their organization. This team is making it clear that they are a team to watch out for. Longtime players have been traded, placed on waivers and coaches have been replaced. The Bears are looking to a fresh start for the upcoming season.
With preseason starting less than a week away, there are already rumors swarming about regarding various players and their injuries. However, Bears fans are being assured that things will be aligned for upcoming games. Veteran players Matt Forte, Alshon Jeffrey and Jay Cutler are confident everything will fall into place. In fact they have even commented on how well everything is going despite the restructuring of the team. Although some of the coaches and coordinators are starting their first season with the Bears, this is definitely not their first rodeo.
Some feel that Alshon Jeffrey may feel pressure to prove himself as 1st string, after Brandon Marshall was traded to the Jets. However, Jeffrey has put those rumors to rest, claiming that he is only concerned with helping the team rise to the top. New head coach John Fox has commented that it doesn't matter if you are 1st, 2nd or 3rd, all he wants to see is that these players are playing the game on the field.
Soldier Field in Chicago, Illinois, may see a spike in ticket sales with fans anticipating the comeback of the Bears. All around, the team is looking forward to the start of the regular season, even with a tough match up at the beginning of the regular season schedule. With a mixture of seasoned players, reputable new coaches and motivated rookies, there's no reason why the Bears shouldn't score every time they are in possession of the ball.
Thursday Night Football. Live.
Watch with Prime
ad