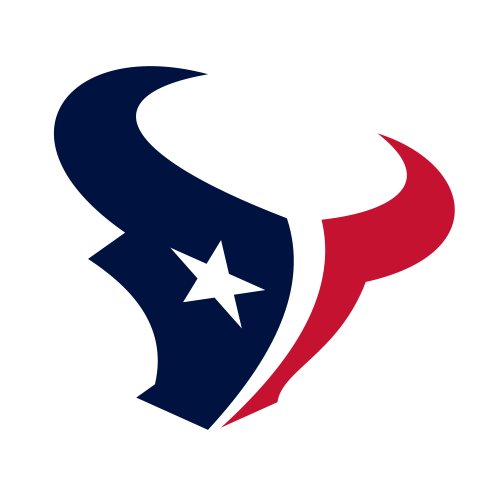 Watch Houston Texans
Founded:Established 2002
Stadium Name:NRG Stadium
Based out of Houston, the Texans are a professional football team that have dominated the South Division of the AFC for years. Ever since joining the NFL in 2002, the Texans have gone on to win both the 2011 and 2012 AFC championship series. This success didn't come easy, though. Over the years, the team's head coaches have made sure to instill the proper training and attitude in each player. These players were taught to work hard and never give up.
These championship wins have made it a lot harder for fans to get their hands on tickets to games throughout the regular season. In order to beat the rush, it's recommended that fans scope out tickets as soon as they go on sale. These tickets typically go on sale at the end of July. Ticket prices range anywhere from $49-255. To save time, tickets can even be purchased online as well as at the stadium itself.
Besides being winners in the NFL, the Texans are known for all of their charity efforts. In fact, the Houston Texans have their own community outreach program called the Houston Texans Foundation. This organization works to help the less fortunate and raise money for good causes. The Houston Texans Foundation is also a huge supporter of Heart of a Champion, which is a character education program.
Ever since the Texans replaced the Oilers as Houston's leading football team, this organization has brought so much pride to Texas. Residents of this state can be proud that not only do they have a winning football team where they live, but they also have a team that is dedicated to helping the community.
Thursday Night Football. Live.
Watch with Prime
ad