Watch Indianapolis Colts
Founded:Established 1953
Stadium Name:Lucas Oil Stadium
The NFL season is set to launch in the next month and fans have to be extremely excited. One of the fan bases that has to be the most exciting is the Indianapolis Colts. The Colts look to have an extremely exciting team this year, and fans are sure to be excited.
Last year the team had an extremely successful season behind the success of quarterback Andrew Luck. The team was extremely successful before being defeated in their last playoff game. While this was extremely disappointing for the fans, the team has returned much of their team from last year.
The Colts have an extremely exciting schedule this year that will include several important match ups on their schedule. One match up that fans all over the country are looking forward to is the game with the Houston Texans. Andrew Luck is considered one of the best quarterbacks in the league, and he is looking forward to taking on one of the best defenses in the league. The two games against the Texans should be fun to watch. There are several other high quality match ups on their schedule including games against the Jaguars, Patriots, and the Broncos.
Colts tickets are sure to be in high demand throughout the Indiana area. Many exciting football games are sure to be played at the home stadium of the Colts. One of the hottest tickets in town is going to be the game between the Colts in the Patriots on October 18th. Another extremely hot ticket is the game between the Colts and the Broncos, as Peyton Manning returns to town. This wonderful game takes place on November 8th. There are several wonderful match ups that give people a reason to purchase tickets this year.
Thursday Night Football. Live.
Watch with Prime
ad
Saturday, August 27th, 2022
Buccaneers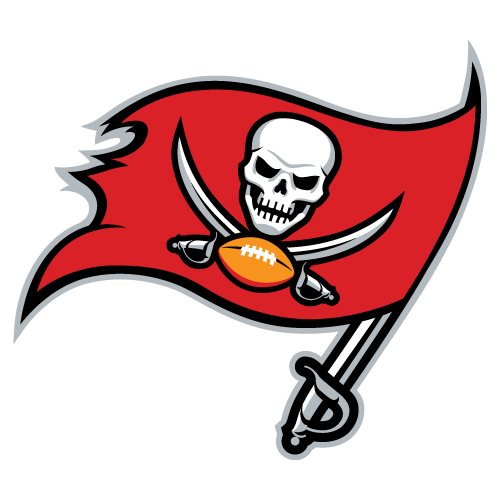 @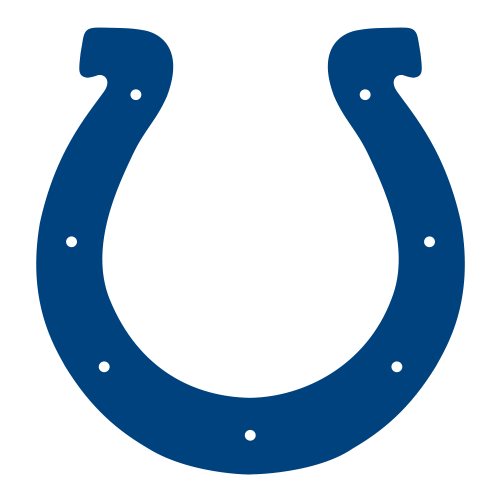 Colts
4:30 PM PT