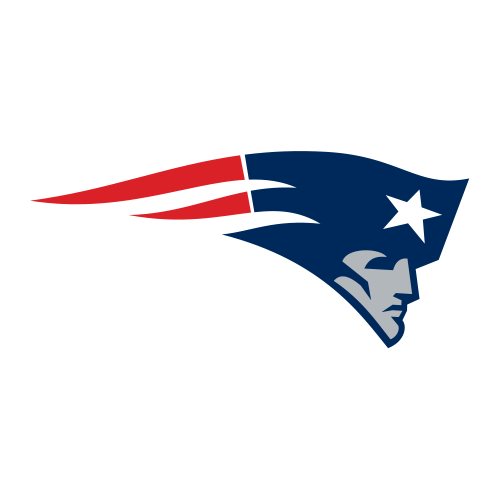 Watch New England Patriots
Founded:Established 1960
Stadium Name:Gillette Stadium
The New England Patriots are recovering from the DeflateGate scandal, and they could have a court case hanging over them for several months to come. Tom Brady is suspended at the moment, and the Patriots may need to play Jimmy Garrapalo in their first four games. They may find the replacement they need for Tom Brady, and they may find out that they need a new plan. This is not the team that won the Super Bowl, but they are still very good.
The Patriots can plan to get through their schedule in one piece, and their offense will still score points this season. The only question for fans is how much the Patriots are going to be able to score when they get into hard games. We may see the Patriots miss the postseason for the first time simply because the rest of the AFC is so very good.
The AFC has so many other teams that could cause problems for the Patriots, and that will make it very difficult for the Patriots to make their way to the playoffs with any confidence. The games between the Dolphins and Patriots will be especially interesting because of the way in which the Dolphins have improved.
The Patriots are a team that is on the way out, and we may see a passing of the torch this season. The torch could go to the Colts, and there may be a torch in the division for the Dolphins. The Patriots will have a winning record, and they will not embarrass themselves, but they will have a hard time making a case that they are even remotely as good as they were last year.
We can expect the Patriots to win ten games, but should not expect much more while their best player sues the NFL.
Thursday Night Football. Live.
Watch with Prime
ad