Watch Dish Nation Season 8 Episode 51 - Kevin Hart Is Back and Vivica a. Fox Drops Subtle Hints That Jussie Smollett Might Be Back Soon Too!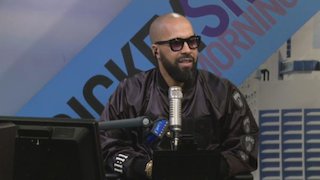 Also, Ashley Graham really feels the holy spirit.

First Aired: November 11, 2019
Online sources are still adding for Dish Nation Season 8, Episode 51, add to watchlist to get notified.
If You Like Dish Nation, Then Try...