Watch In Space Season 1 Episode 17 - Ep. - 17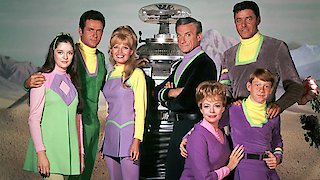 International Space Station, Galileo, Hubble, MIR, Ulysses Explorer, Robotics,

First Aired: July 5, 2005 - 24 Minutes Runtime
Watch In Space s1e17 Now
If You Like In Space, Then Try...
Watch In Space - Ep. - 17 (s1 e17) Online - Watch online anytime: Buy, Rent
In Space, Season 1 Episode 17, is available to watch and stream on Janson Media. You can also buy, rent In Space on demand at Amazon Prime, Amazon online.