Watch Tato-Chat Season 1 Episode 73 - Wednesday, September 2nd, 2020 - FT. Rob Haze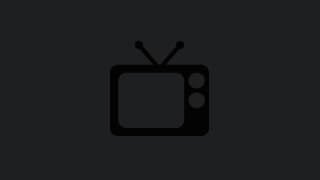 A potato and a tomato watch internet videos

First Aired: September 2, 2020
Watch Tato-Chat s1e73 Now
If You Like Tato-Chat, Then Try...
Watch Tato-Chat - Wednesday, September 2nd, 2020 - FT. Rob Haze (s1 e73) Online - Watch online anytime: Stream, Download
Tato-Chat, Season 1 Episode 73, is available to watch free on Adult Swim and stream on Adult Swim. You can also stream, download Tato-Chat on demand at online.