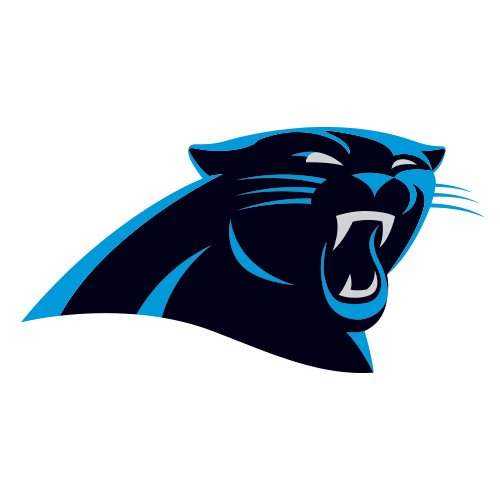 Watch Carolina Panthers
Founded:Established October 26, 1993
Stadium Name:Bank of America Stadium
The Carolina Panthers must fight off the surging Bucs and Falcons to win a division title, but there is no question the Panthers can win that title easily. The Panthers have a very good defense, and they are running a lively offense that improves every year with Cam Newton at the helm. Newton showed his grit last year after his truck accident, and the team itself should be poised to fend off its division foes.
The Panthers have made their name on defense for years, but last year was the first time the offense in Carolina truly carried the team. The Panthers were able to snatch games from the Saints and Falcons using their offense, and that offense could start scoring so much that their defense can take a break for once. The Panthers are the kind of team that could make a Super Bowl run with their strong defense flanking a good offense. If Cam Newton improves at the rate that he has in the past, there is no reason to believe that the Panthers will not go deep in the playoffs. They may not win the Super Bowl, but they could look very threatening.
Grab tickets to see the Panthers so you can see this new offense in action, and watch them score at will on their division foes. The Falcons could be problematic for the Panthers, but the Bucs and Saints will be easy wins for this team. Their schedule gives them a relatively easy path to the Super Bowl, and it is fair to believe they can get that far.
There are other teams in the NFC to worry about, but the Panthers have an easy division and easy path to the promised land with their improving offense and amazing defense.
Thursday Night Football. Live.
Watch with Prime
Sunday, January 1st, 2023
Panthers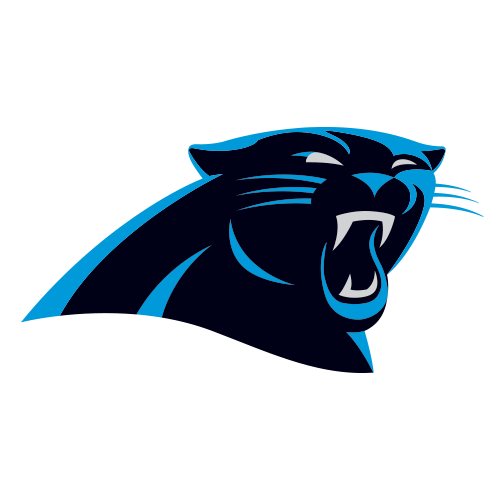 @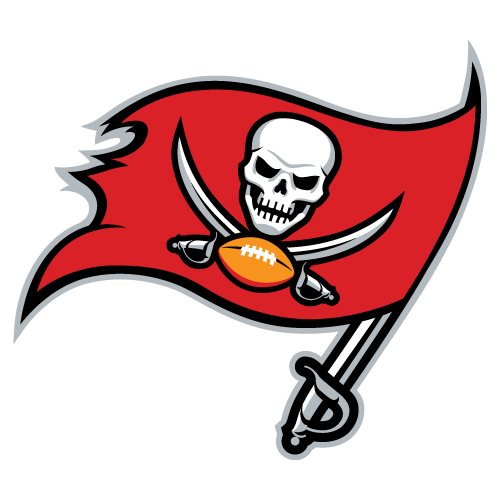 Buccaneers
10:00 AM PT