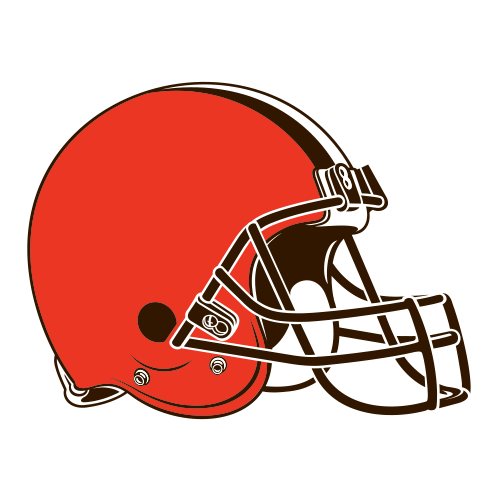 Watch Cleveland Browns
Founded:Established 1946
Stadium Name:FirstEnergy Stadium
After going 7-9 in the 2014 season, the Cleveland Browns will be offering their fans plenty of things to watch out for throughout the 2015 season. This will be the second season for Coach Mike Pettine and the first season for several key players, including Josh McCowan, formally of the Tampa Bay Buccaneers.
The schedule this upcoming season includes a season opener against the Jets on September 13. First, though, are a series of pre-season games beginning with the opening matchup against Washington.
One of the biggest news items out of the Browns camp has been the quarterback question. According to coach Pettine, this year's starting quarterback is definitely Josh McCowan over Johnny Manziel. The 13 year veteran will offer stability and a strong arm to the offense, which has suffered from a series of inconsistencies throughout the past seasons. The biggest question being asked about McCowan is if he can continue to throw the distance.
Last season, the Cleveland defense was ranked 32nd, but with a few new faces on the squad they are looking to change that around. The coaching staff also has high expectations for some new faces on the defensive line-up. Danny Sheldon, the number 12 pick is a 339lb lineman who can flush Manziel out of the pocket as easily as he can block a rush himself. Alongside Sheldon, they have two more rookies, Nate Orchard and Xavier Cooper, who will form the new bloodline for the defense.
Fans looking to see a front row on the action are still in luck for the upcoming season. Tickets are available on the team website and by phone.
Thursday Night Football. Live.
Watch with Prime
ad