Watch Kansas City Chiefs
Founded:Established 1960
Stadium Name:Arrowhead Stadium
They play the game in the loudest stadium in the league. Their fans are arguably the best in the NFL. This season they have a schedule that will push their endurance to the next level. They are, the Kansas City Chiefs.
Arrowhead Stadium in Kansas City, Missouri is home to the AFC powerhouse. It will showcase some key games to watch this season. The excitement starts off early with a Thursday night game on September 17 against Peyton Manning and the Broncos. With new acquisitions like wide receiver Jeremy Maclin, and the welcome return of safety Eric Berry, after his battle with lymphoma, the Chiefs are primed to take down the Broncos for the first time since Manning donned the orange and blue.
As the season progresses to Week 8, the team will travel across the ocean to London to take on the Detroit Lions. This will be their first appearance in the U.K. since the NFL began holding regular season games there in the early 2000's. Instead of sitting down to watch the game with brews and barbecue, fans may be watching with the Chiefs score with their morning coffee in hand as the game starts at 8:30 CST that day.
The Chiefs will wrap up their season with none other than their biggest rivals, the Oakland Raiders. Even though this game is in the cold of early January, tickets are sure to sell out, as fans watch these two teams battle in the epic fashion they always do.
Thursday Night Football. Live.
Watch with Prime
ad
Saturday, August 20th, 2022
Commanders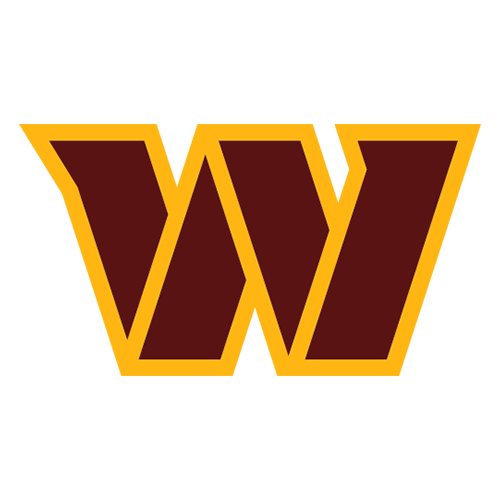 @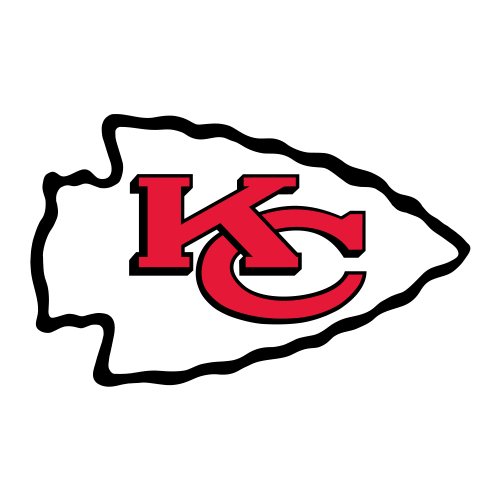 Chiefs
1:00 PM PT