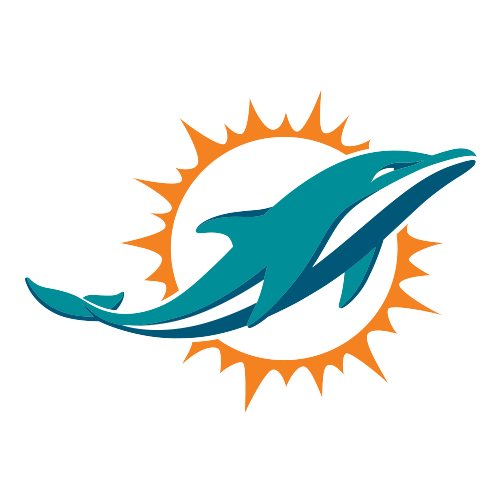 Watch Miami Dolphins
Founded:Established 1966
Stadium Name:Sun Life Stadium
The Miami Dolphins scored the biggest free agent of the season with Ndamukong Suh, and they have revamped their defense completely. The Dolphins do not plan to let any of their opponents score this season, and they have an offense that should be able to bolster them for the balance of the season. This is the best season for the Dolphins to make improvements while the Patriots suffer from DeflateGate.
The offense is run by Ryan Tannehill, and tickets to see the Dolphins will show massive improvement in the offense. You will notice that the defense is near perfect, and they may blow out some of their opponents due just to their defense. The people that want to believe in the Dolphins will be happy with the simple schedule the Dolphins have, and there is a good chance that Ryan Tannehill will improve so much that he could lead the team deep into the playoffs. There is plenty of room in the AFC for the Dolphins to make the playoffs, and the Dolphins could run into a team that cannot score in the postseason.
The Dolphins should not be your pick to make the Super Bowl, but the Dolphins can be your pick for the most improved team in the league. This is a very important part of the process in the NFL, and you must look over the schedule to see if you think the Dolphins can get out of their division.
The Patriots may be down, the Bills are not ready and the Jets are not even close. You will notice that the AFC East has made room for a team that has been on the rise and made its defense so much better in the offseason that they cannot be ignored. It may be time to believe in the Dolphins a bit.
Thursday Night Football. Live.
Watch with Prime
ad