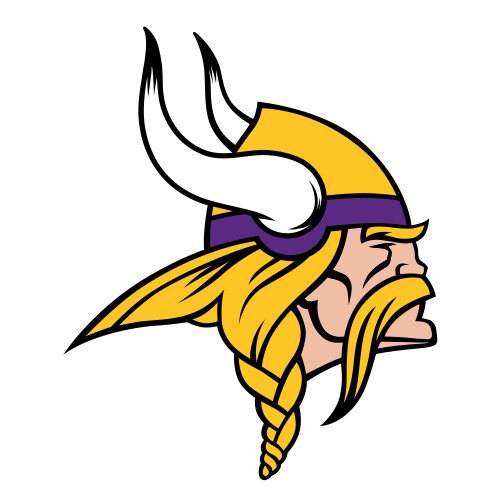 Watch Minnesota Vikings
Founded:Established 1961
Stadium Name:TCF Bank Stadium
The Minnesota Vikings are preparing for their upcoming season as they work out at their training camp the Verizon Vikings Training Camp. Head coach Mike Zimmer says he cannot wait to start the new season; his team is doing great in training camp and is more than ready for the season. They play in their home stadium of the U.S. Bank Stadium in Minneapolis, Minnesota.
Everyone has been waiting to see if #28-Adrian Peterson, the star running back, to see if he would be able to play this season and make it to training camp. The Minnesota Vikings signed several new free agents to contracts, Ryan Whalen was added as Wide Receiver, and Chrishon Rose as a Defensive Tackle and Josh Thomas, at Corner Back. The Vikings also extended K Blair Walsh's contract.
In May, all ten draft picks for 2015 were formally signed to Rookie Contracts. Several players have been injured and placed on injured reserve- Casey Matthews at Line Backer, Placed as Active but Physically Unable to perform are Josh Robinson at Corner Back. Shamar Stephen at Defensive Tackle and DaVaris Daniels at Defensive Tackle were placed on Active with an injury that is non-football related.
The head coach said the first preseason game is for them to watch how they play on the field and how they will react to things they aren't prepared for, it's an evaluation to see how they will score.
Thursday Night Football. Live.
Watch with Prime
ad