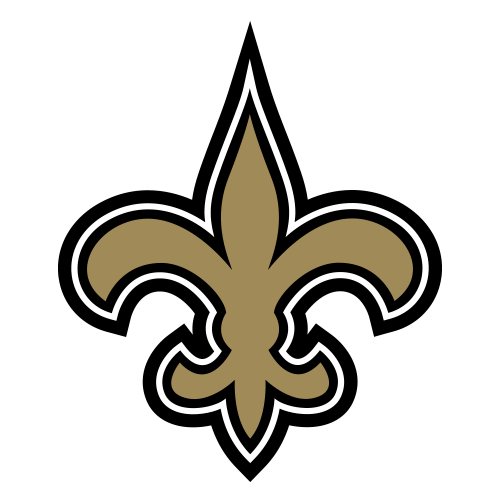 Watch New Orleans Saints
Founded:Established November 1, 1966
Stadium Name:Mercedes-Benz Superdome
The New Orleans Saints are an NFL football team based in New Orleans, Louisiana. The Saints play in the NFC South Division and play at the Mercedes-Benz Superdome. With Quarterback Drew Bees getting older, the Saints seek to make noise in the NFC South Division, and make a final run towards the Super Bowl.
Saints tickets are available through Ticketmaster or through the Saints Box Office. For the Saints official schedule for the 2015 season visit either the official website of the team or the official website of the National Football League. As the Saints play in the National Football Conference, the majority of their games can be watched via Fox.
The Saints are coached by Sean Payton who has 80 wins to only 48 losses during his tenure as the Saints' Head Coach. Key players on the Saints include, Quarterback Drew Brees, Center Max Unger, and Defensive End Cameron Jordan.
The Saints play their home games at the Mercedes-Benz Superdome formerly the Louisiana Superdome. Located adjacent to Bourbon Street, Saints pre-game festivities feature similar flair to New Orleans' famed Mardi Gras and much of the renowned cuisine of their home city. While the Saints historically have struggled as a franchise, the team has been both hugely popular and successful during the Drew Brees era.
The Saints defeated the Indianapolis Colts in Super Bowl XLIV at the end of the 2009 season by a score of 31-17. The win was especially sweet considering the 2009 Colts were quarterbacked by New Orleans' native son Peyton Manning, son of former Saints legend Archie Manning.
Thursday Night Football. Live.
Watch with Prime