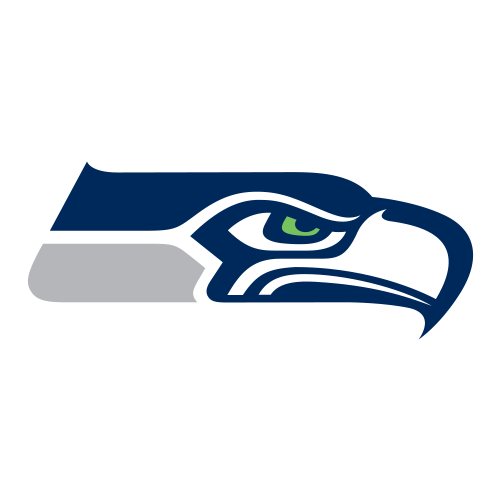 Watch Seattle Seahawks
Founded:Established June
Stadium Name:CenturyLink Field
The Seattle Seahawks are based in the city of Seattle, Washington. They are members of both the National Football Conference and the National Football League. Together with the Tampa Bay Buccaneers, the Seahawks joined the NFL in 1976.The team is owned by Paul Allen who is the cofounder of Microsoft. Pete Carrol is the current coach of the hawks.
In the beginning, the team used to play its home games in the Kingdome and Husky Stadium before moving to the Century Link Field in 2002.As the only franchise in the Pacific Northwest region of North America, the team has a wider fan base from Oregon, Montana, Alaska, Idaho, Alberta and British Columbia. These huge crowds always ensure that the tickets of any of the team's games are completely sold out.
The fans of the Seahawks are famously called the 12th Man or the 12s. According to the Guinness book of records, they have broken the record of being the loudest crowd twice. The team has won three conference championships and nine division titles having played in both the AFC and NFC championship leagues. They have also made an appearance in three super bowls and even won their first NFL title when they defeated the Denver Broncos. The team won with a score of 28-24.
Thursday Night Football. Live.
Watch with Prime