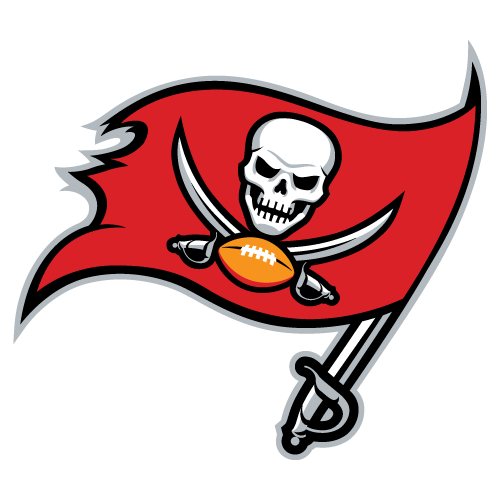 Watch Tampa Bay Buccaneers
Founded:Established 1976
Stadium Name:Raymond James Stadium
After a 2-14 record last season, it was obvious that the Tampa Bay Buccaneers needed an upgrade in several areas. But being in a division where the opposing quarterbacks are Drew Brees (New Orleans), Cam Newton (Carolina), and Matt Ryan (Atlanta), it was even more obvious that the Bucs needed an upgrade at quarterback to truly be competitive.
Enter Jameis Winston.
Winston, who quarterbacked Florida State to the college national championship his freshman year and to the semifinal game his sophomore year, was chosen by the Bucs with the 1st pick of the '15 NFL Draft with the idea that he can make vast improvements to an offense that finished 29th overall in the NFL last season.
Winston's progress will be the team's top storyline to watch, especially given both his prodigious talent and propensity for off-the-field issues. If he clicks, the Bucs could have a much smoother ride through this season's schedule than last.
The Bucs already have some weapons around Winston - receivers Mike Evans and Vincent Jackson are rated among the best in the game. But they'll need big improvements on an offensive line which allowed the third-most sacks in the NFL.
Head coach Lovie Smith is known for being defensive-minded, at least during his time with the Chicago Bears, but the Bucs struggled last year defensively. Some pieces are in place, however, to get things going in the right direction, including tackle Gerald McCoy and linebacker Lavonte David.
But if Winston pans out, and Smith is able to turn the Bucs into a competitive defensive force like his Bears teams, then it's a team that could not only sell some tickets, but bring football worth watching back to Tampa, Fla.
Thursday Night Football. Live.
Watch with Prime
ad
Saturday, August 20th, 2022
Buccaneers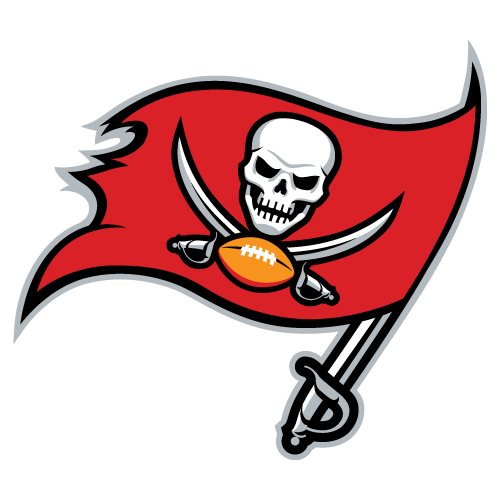 @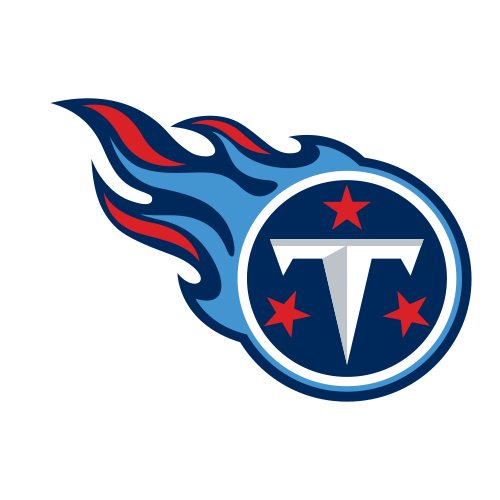 Titans
4:00 PM PT
Saturday, August 27th, 2022
Buccaneers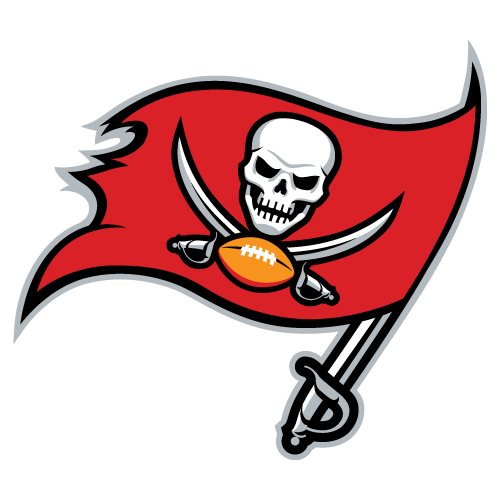 @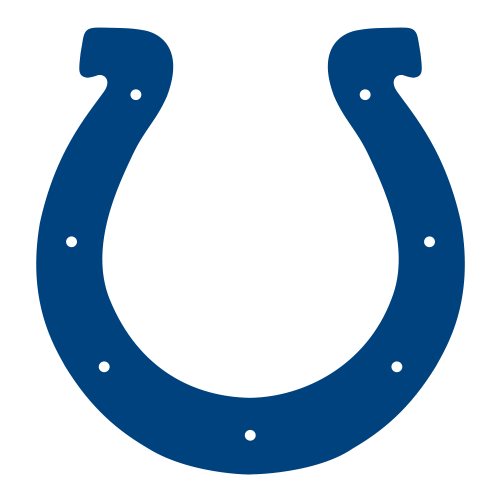 Colts
4:30 PM PT