Watch Tennessee Titans
Founded:Established 1960
Stadium Name:Nissan Stadium
The Tennessee Titans are in the middle of a rebuilding process that features Marcus Mariota at the helm. Mariota was the last first round pick to sign his contract, and the team put many provisions in there to protect themselves in case he was not very good. The problem with this is that they have no other options. The Titans are one of the bad cogs in a bad division, and they will help make a way for the Colts to get to the Super Bowl.
The improvement process will not be obvious in every game. Tickets for this team could lead to a bad sight when Mariota makes rookie mistakes, and the team will not be able to protect him forever. His learning curve will have to be short, and the team must make sure that its defense gives it a chance to stay in games. They have a coach in Ken Whisenhunt who will be able to develop Mariota, but that is not going to happen this year. We are looking at a team that will not be able to score often, and they will walk through their schedule giving many teams a chance to beat them on their way to the playoffs.
Believing in the Titans is not a task for today, but it is a task for the true believer. They will improve in the next few years, but this is probably the bad rookie season that Mariota needs to have so that he can learn from his mistakes. The Titans will be somewhere near the bottom of the AFC South, and they will stay there until Mariota is able to carry their whole franchise for the next ten years or so. That day is not today, and we must suspend our disbelief until Mariota gets his sea legs.
Thursday Night Football. Live.
Watch with Prime
ad
Saturday, August 20th, 2022
Buccaneers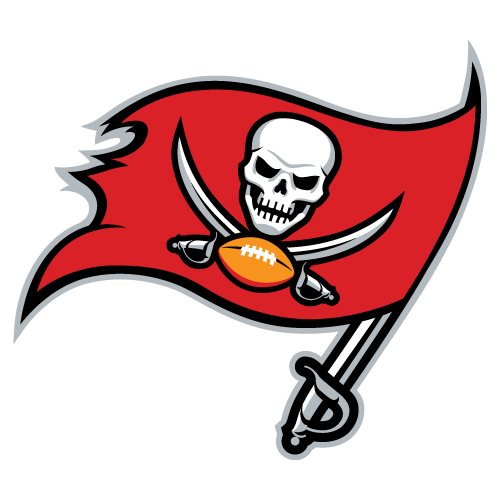 @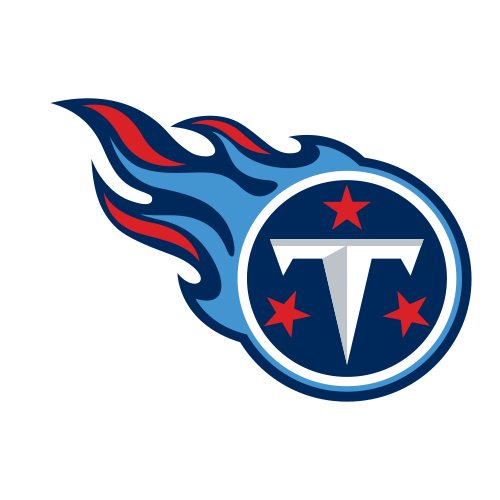 Titans
4:00 PM PT