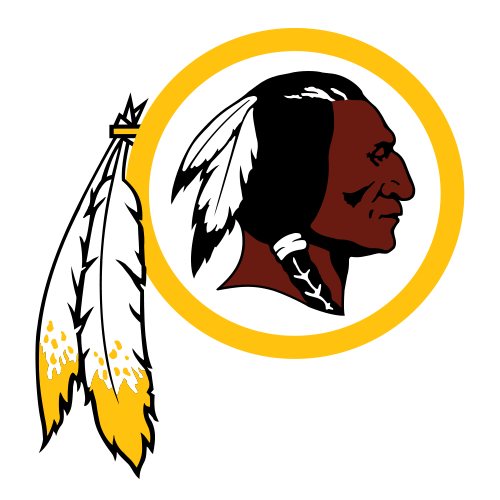 Watch Washington Redskins
Founded:Established 1932
Stadium Name:FedExField
The Washington Redskins are a truly bad team at the moment. Their prized quarterback RGIII is not playing well, and it is hard to watch even one game this team plays. The Redskins has slid into obscurity because they have chosen their talent poorly. RGIII should have been a good draft pick, but he is turning out to be something of a bust. The defense in Washington allows teams to score at will, and the tickets for the games are simply not a premium. No one wants to watch a bad team with bad PR play.
Washington just hired a new general manager, but their new GM has not had enough time to make quality changes to the roster. The roster itself has been left in a shambles by Mike Shanahan, and their new system of evaluating players will not help until they have gone through a few draft classes. Football insiders believe that the organization can turn itself around, but Dan Snyder must be willing to go through a rebuilding process that could take a couple years. A desperate franchise that needs a QB could trade for RGIII, and Washington could wait for the next draft class.
This team will likely finish last in the NFC East, and they will be an easy win for most of the teams they play. A 4-12 record seems reasonable for a team that no one is taking seriously right now. In fact, there is no reason to believe that the Redskins will get their rebuilding process right. The meddling nature of Dan Snyder has made things hard for the Redskins, and they may need to make a name change to completely turn things around. Football fans can expect to watch the Redskins sit at the bottom of the NFC East for the next few years.
Thursday Night Football. Live.
Watch with Prime
ad