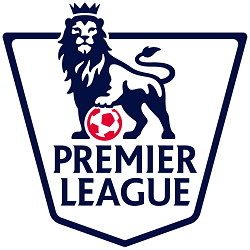 Watch Barclays Premier League
Many international football fans will want to check out Barclays Premier League when they get a chance. This league is well known for being the top source for competitive English football. Some of the best teams in the world play within this league, helping draw in competitive players as well. Barclays has sponsored the Premier League for years now and have helped these teams to build up their international reputation. This could actually be a great choice for football fans who want to get a general idea of what the league has to offer.
When the Premier League is in session, there will be competitive match ups being held all the time. This could give football fans a wide selection of different choices that they will want to see for themselves. It will showcase top talent throughout the league and help players enjoy all that they can find there.
Honey. LIVE. NEED WE SAY MORE?
Watch with Honey
ad