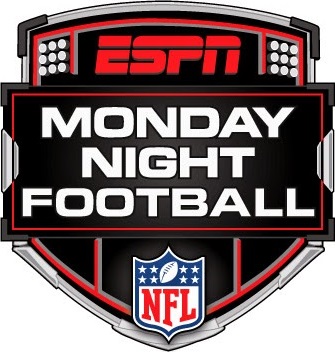 Watch Monday Night Football
Time:
Monday 8:30 PM ET/PT on
ESPN
This sports special broadcast presents a different matchup between two professional American football teams each week. Debuting in 1970, the broadcast aired on ABC for its first 35 years, and it moved the ESPN sister network in 2006. Once a staple of American culture, the broadcast has seen some ratings decline in recent years.
Thursday Night Football. Live.
Watch with Prime
ad
Thursday Night Football. Live.
Watch with Prime
ad