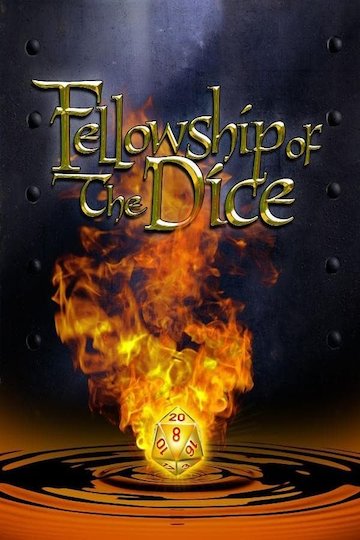 Watch Fellowship of the Dice
"Life's a game. Roll with it."
Fellowship of the Dice is a comedy film with Elizabeth as the main character. She is a young woman finding out that her life of parties is starting to wear her down. Soon she meets Sanford who is a young man that loves acting out role-playing games. Through Sanford, she meets other young people who also love the same kind of games. These young people are hip and beautiful and Elizabeth would have ignored them many years before. However, she starts to believe that she is becoming more and more like them.