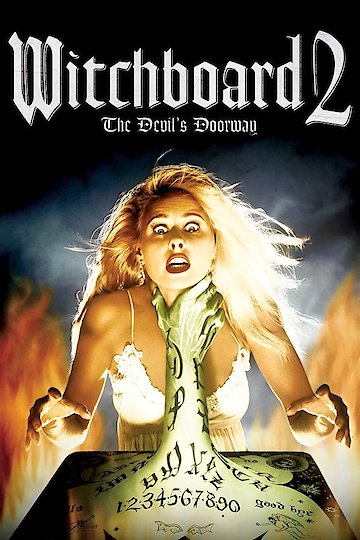 Watch Witchboard 2: The Devil's Doorway
"Everyone's dying to play."
R
1993
1 hr 38 min
It is never easy moving into your first apartment alone, and a young woman never feels completely welcome in her new apartment. Upon a whim and a suggestion, she uses an Ouija board and starts receiving disturbing and unwanted messages from the former occupant of the apartment. The ghostly girl needs someone to find her, but she can't call just anyone. She's dead so the current occupant is her only hope. Her death was no accident, and the protagonist must convince others that her visions are real.