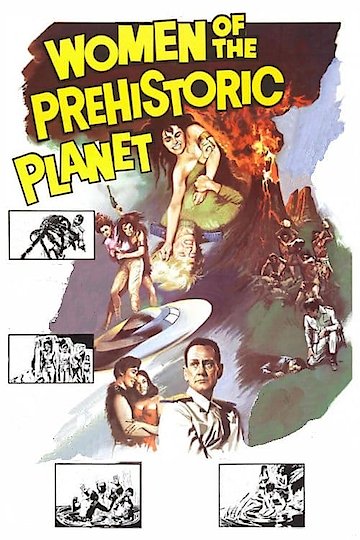 Watch Women of the Prehistoric Planet
"It's the battle of the sexes as savage planet women attack female space invaders!"
TV-14
1966
1 hr 30 min
As a young boy, Tang is stranded on a lush world when his space ship crashes, and he is the only survivor. Somehow he manages to survive, even with the danger of hostile humanoids. A generation later, a rescue ship arrives. A crew member, Linda, meets and falls in love with Tang. The rescue crew is attacked by the natives, and many are killed. Despite the hardships and primitive life style, Linda and Tang remain firm in their love for each other.