Z Channel: A Magnificent Obsession
Z Channel: A Magnificent Obsession is a documentary about Z Channel, one of the first cable TV stations in the US. Z Channel was popular for its large variety of films, including; mainstream films, but also, silent films, documentaries, foreign films, forgotten, overlooked, director's cut, erotic films, as well as under-appreciated films. Z Channel also didn't have commercials for the most part, as it was one of Television's first stations that cost money to watch.
The documentary tells about the story of director, Jerry Harvey, programming genius, genuine film lover, and the man almost solely responsible for making many early films available to the public. It also tells the story of Harvey's battle with depression which led him to commit a murder-suicide, killing his own wife.
|
2004
|
2 hr 2 min
|

/

10
|

Cast

Robert Altman

,

Vera Carlisle Anderson

,

C.L. Batten

,

Jacqueline Bisset

Director

Xan Cassavetes

Produced By

Marshall Persinger, Rick Ross

Language

English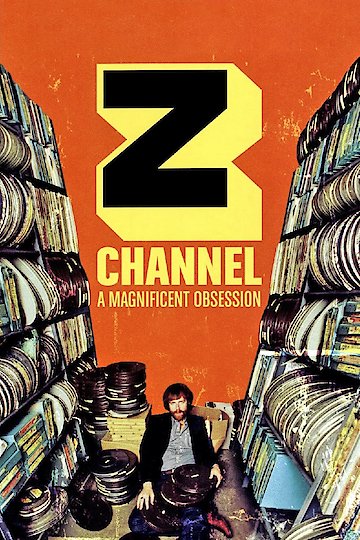 Also directed by Xan Cassavetes, Alexandra Cassavetes
Also starring Robert Altman