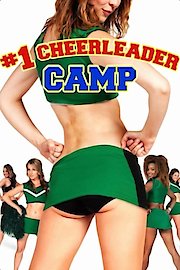 Watch 1 Cheerleader Camp
"Grab your spirit sticks!"
NR
2010
1 hr 35 min
Two boys apply for jobs at a cheerleading camp so that they can enjoy the company of some very beautiful young girls. The girls are preparing for a cheerleading competition, but their skills are lacking a little bit. They find that they cannot win the competition without the help of the two boys. The boys eagerly help the young women with their steps, but they may not have the right intentions.