April Showers
"In an instant, their world changed forever."
April showers follows the lives of a group of teachers and students as they deal with the aftermath of a shooting at their school. The film mostly follows two boys named Sean and Jason. Sean is in love with a girl who is killed in the shooting, and Jason is heralded a hero by the media for carrying a girl's body out of the school. The movie follows these two boys during and after the shooting, showing what they did during the shooting and how it is affecting their lives afterwards.
The movie is based on the shooting that took place at Columbine High School on April 20, 1999. Writer and director Andrew Robinson was a senior at Columbine High School during the shootings. The film goes from the present day, which is right after the shooting, then flashes back to the morning before the shooting, then continues through time to when the shooting takes place. Then it comes out of the flashback to the present.
After the flashbacks, the film focuses on the aftermath of the shooting as seen by Sean and Jason. Sean struggles to cope with April's death. He was never able to tell her how he felt about her before she died. Jason has to deal with the deaths of many of his friends and also the instant fame he acquired because the school's security cameras captured him carrying out a dead girl's body. The media makes Jason out to be a hero. Jason doesn't think that he is a hero; in fact he feels responsible for the death of a kid who bullied him in school. The two boys deal with their grief in different ways. One is able to move on, and one is not.
|
2009
|
1 hr 43 min
|

/

10
Cast

Kelly Blatz

,

Daryl Sabara

,

Janel Parrish

,

Ellen Woglom

Studio

Director

Andrew Robinson

Produced By

Jenna Edwards, April Wade

Language

English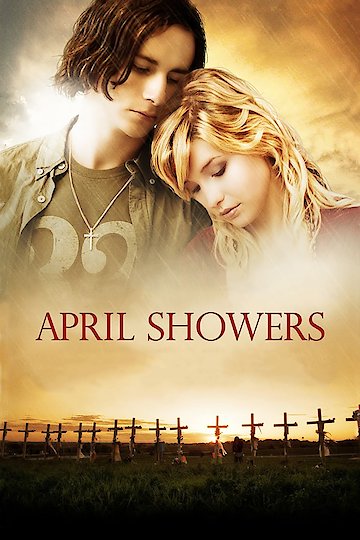 Also directed by Andrew Robinson
Also starring Kelly Blatz