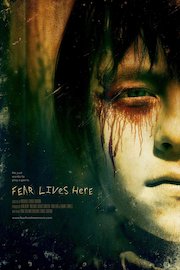 Watch Fear Lives Here
"He just wants to play a game."
NR
2012
1 hr 20 min
Fear Lives Here is a science fiction horror film that was released in 2012. A group of friends decide to spend a weekend hiking in the woods. While traveling there, they run across a strange young boy in the middle of nowhere. The teens try to help the boy, but decide to leave. Things start to go wrong when their car breaks down, and they are forced to spend their first night along the side of the road. The friends soon start to disappear, and they try desperately to find them. This leads them to discover something shocking about the boy they passed.