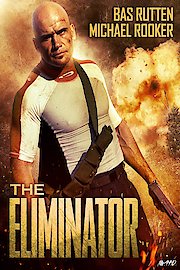 Watch The Eliminator
"The hunter becomes the hunted"
R
2004
1 hr 30 min
The Eliminator is a 2004 direct-to-video action film starring UFC champion Bas Rutten. Wealthy hunters try to track and kill a former lawman (Bas Rutten) and six other people on an island. The film was directed by Ken Barbet.