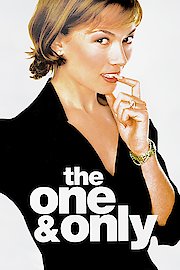 Watch The One and Only
"She'll go from riches to rags to find the one and only."
2002
1 hr 31 min
The One And Only is a romantic comedy about love at first sight. The woman is married to a rich Italian football player and the man is about to finish adopting a baby. They come from different paths but once they meet they both know what they want how to get it is the question.