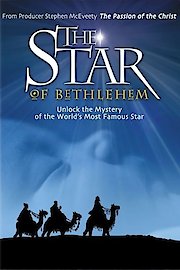 Watch The Star of Bethlehem
"Unlock the Mystery of the World's Most Famous Star"
2007
1 hr 5 min
An unusual star is claimed to have appeared in the sky at the time of the birth of Jesus of Nazareth. This movie is an investigation into the story. come learn about this ancient mystery and draw your own conclusions.