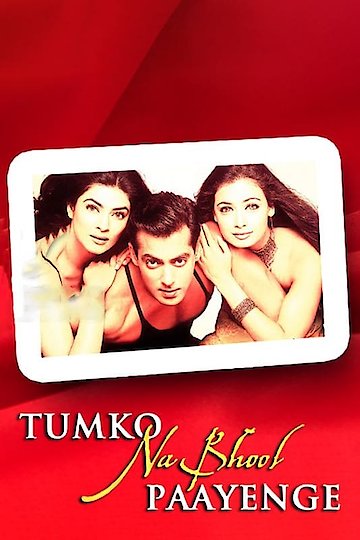 Watch Tumko Na Bhool Paayenge
"Expect the unexpected."
2002
2 hr 40 min
On the day that a man is supposed to get married, he finds out that the people who raised him are not really his parents. The couple had rescued him from a river after he was shot at least five times and left for dead. Soon, the memories of his past come back, and he tries to find out who tried to kill him and his real family.