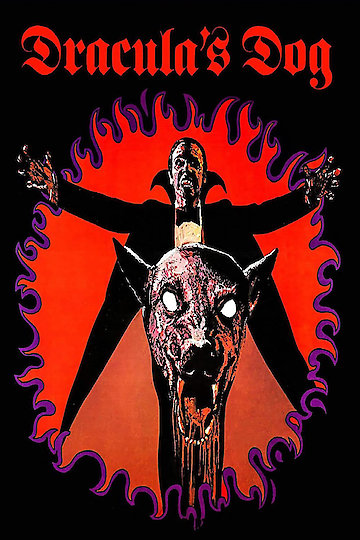 Watch Zoltan, Hound of Dracula
"There's More To The Legend Than Meets… The Throat!"
R
1978
1 hr 30 min
When a Russian road crew blasts a crypt open while working, its captain decides to set up a watch over the site. Some time that night, an earthquake dislodges a coffin that slides to the feet of the guard. Curious, the guard opens it only to find a dog impaled upon a stake. When the guard removes the stake, the dog awakens, slays the guard, and unearths another vampire. Sensing Dracula's bloodline still lives, Zoltan and the other vampire boat to California. However, Zoltan's vampiric aura affects other dogs throughout the area and causing a sizable population of canine vampires.