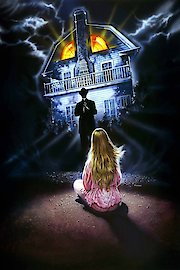 Watch Amityville: The Evil Escapes
"A new home, a new family, the terror returns"
R
1989
1 hr 35 min
In this horror thriller, nasty demons are able to move from their long-time home on Long Island to a new house in California by possessing a lamp. Once they get to the West Coast, they immediately get back to their demonic work. This is the fourth film based on a bestselling book from the 1970s.