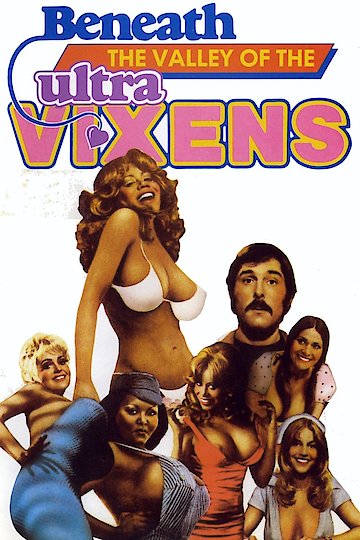 Watch Beneath the Valley of the Ultra-Vixens
"Six Chicks in search of a Cluck! ...and so hilariously funny!"
X
1979
1 hr 33 min
Beneath The Valley Of The Ultra-Vixens is a pornographic comedy film that features sex scenes aplenty. The large breasted females of Small Town, USA engage in various steamy yet comical sexual exploits in numerous settings with different men who are also residents of the wanton town.