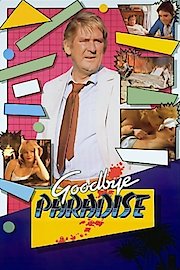 Watch Goodbye Paradise
"Stacey lives in paradise... and paradise is in big trouble."
1983
1 hr 59 min
Good-bye Paradise is an Australian film centering on a former cop named Michael Stacey. Stacey has been disgraced from the force and proceeds to write a book exposing police corruption. His investigation results in two murders, exposes a religious cult and observes the army develop into military revolution.