Mother's Boys
"She left them three years ago. Now she's coming back... Whether they like it or not."
The film entitled Mother's Boys is about the life of Jude. Jude is married to Robert and they have three sons. After so many years in marriage, she decides to separate from Robert without giving him any reasons. Robert accepts her decision and three years after the separation, Robert decides to file for a divorce. Jude finds out about Robert's decision and decides to come back home to live a normal life with her family. Robert refuses to let her come back and stresses on getting a divorce. Jude on her part tries to convince Robert not to proceed with the divorce.
She fails to convince Robert and decides to intimidate his girlfriend Callie. She tells Kes, who is one of her sons that Callie is the reason why their family cannot reunite and start living together happily as one. Kes decides to find a way to send Callie out of their house. He conspires with his brothers Ben and Michael and they device a plan on how to go about it.
While working on their plan, Jude's mother known as Lydia eavesdrops on their conversation. She confronts Kes and warns him to stop the plan or else she will tell their father. Kes tries to convince her that they are just trying to play a trick on Callie. In their struggle, Lydia falls down the stairs and is rushed to the hospital.
When Jude goes to visit Lydia in the hospital, she tells Jude she will not let her go through with her evil plans. Jude becomes very angry and tries to suffocate her. Luckily, a nurse rescues Lydia and Jude runs away.
Jude's sons however start implementing their plan on scaring Callie. Ben wounds himself as a result and they decide to set Callie free so she can help and take Ben to the hospital. At the end, Jude dies while Robert reconciles with his sons and Callie.
|
1994
|
1 hr 36 min
|

/

10
Cast

Jamie Lee Curtis

,

Peter Gallagher

,

Joanne Whalley

,

Vanessa Redgrave

Director

Yves Simoneau

Produced By

Jack E. Freedman, Patricia Herskovic, Wayne S. Williams

Language

English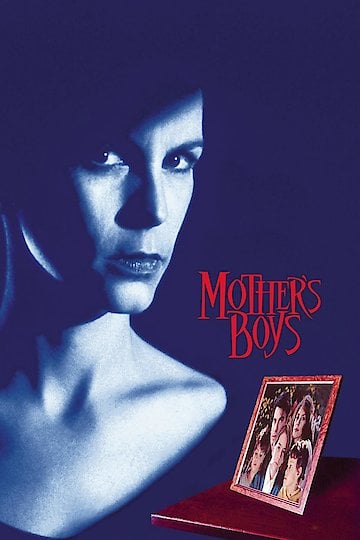 Also directed by Yves Simoneau
Also starring Peter Gallagher