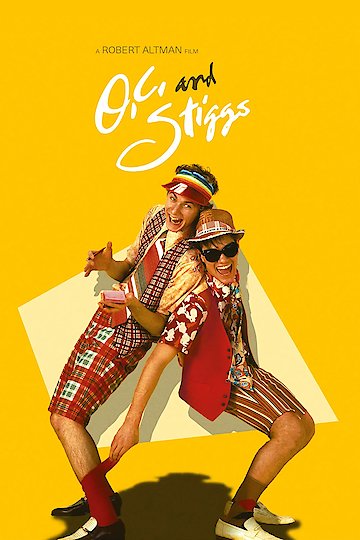 Watch O.C. and Stiggs
"Adventures in upper middle class suburbia."
R
1987
1 hr 49 min
"O.C. and Stiggs" is a raunchy American comedy from 1987 that focuses on a pair of teens living in Arizona. They drive around the countryside in their custom vehicle, the "Gila Monster," while questing for loose women, tormenting their nemesis, and getting booze from a friendly homeless man hiding in the bushes near a convenience store. O.C. and Stiggs has a total running time of 107 minutes in length. Although all shooting for the film had been completed back in 1983, the film project had been shelved until MGM decided to release it several years later in the year of 1987.