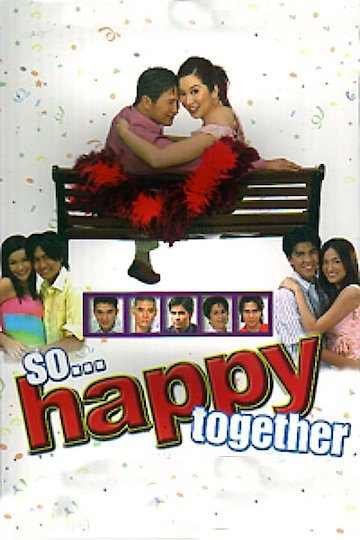 Watch So Happy Together
"Life is nothing without a friend."
2004
1 hr 16 min
This Filipino film that was produced in 2004 is a great inspirational movie that focuses on friendships and building positive relationships. Two friends talk about how to find their one true love when they are sitting in front of each other the whole time not realizing that their true love is each other. Watch as these two friends become lovers and their relationship blooms into something that lasts an entire lifetime.