Tazza: The High Rollers
This is a comedy movie about a young man who gets mixed up in the underground world of high stakes gambling. Go-ni is a young man who loves to play cards. He has practiced for a long time, and he feels ready to take on a high stakes game. He finds an illegal game, and begins winning. In the final hand he plays, he believes he has the best hand and bets everything he has. He loses everything, and then realizes he has been cheated all along.
When he has nothing left to lose, Go-ni decides to find the card shark and get his revenge.
2006
|
2 hr 19 min
|

/

10
|

Cast

Cho Seung-woo

,

Yun-shik Baek

,

Kim Hye-su

,

Hae-Jin Yoo

Director

Choi Dong-hoon

Produced By

Cha Seung-jae, Kim Mi-hee

Language

English
More Like Tazza: The High Rollers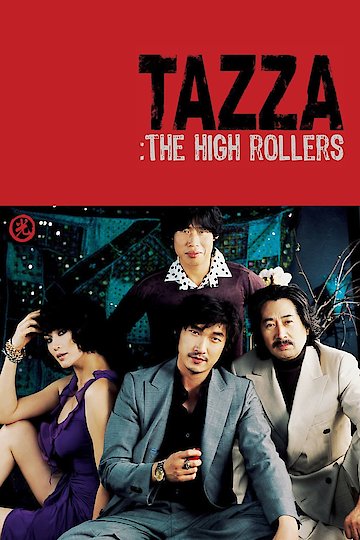 Also starring Cho Seung-woo
Also starring Yun-shik Baek