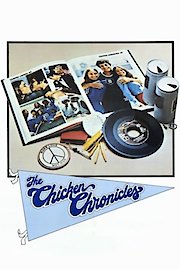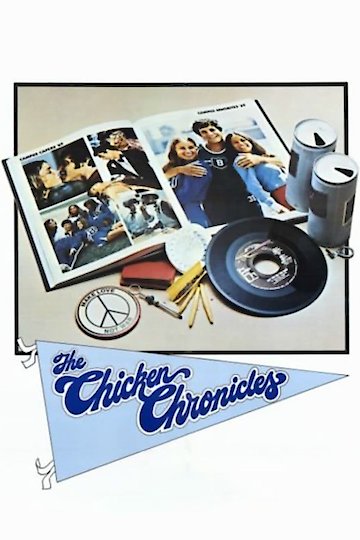 Watch The Chicken Chronicles
"The Spirit of 69...When The Lights Turned Off...The Kids Turned On!"
The Chicken Chronicles is an American youth comedy film from 1977. David Kessler, played by Steven Spielberg, is attending Beverley Hills High during the year 1969. David is willing to do almost anything in order to impress the school's head cheerleader and ditch his virginity. While David is seeking the girl of his dreams, he's also forced to pay attention to his fast food job and avoiding expulsion. If David gets kicked out of his school, he'll most likely be drafted and shipped off to the war in Vietnam. The Chicken Chronicles is an English language film, 95 minutes long.