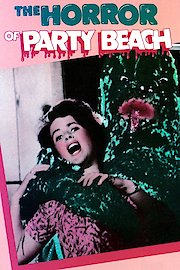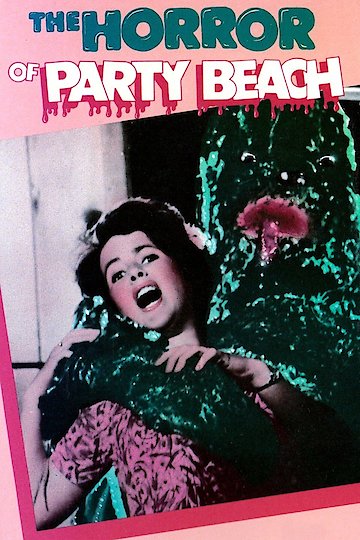 Watch The Horror of Party Beach
"WEIRD! Ghoulish atomic beasts who live off human blood!"
Approved
1964
1 hr 18 min
Radioactive waste in the ocean has combined with dead bodies and seaweed to create mutated bloodthirsty monsters. In the meantime, a nearby beach is a popular party spot, especially for a lot of beautiful young women wearing bikinis. The sea monster zombies have a great hunger for human flesh, and they come ashore to attack their screaming human prey again and again.