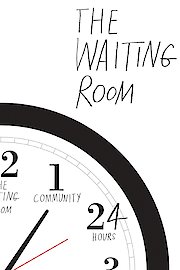 Watch The Waiting Room
"One Hospital, Hundreds of stories"
NR
2012
1 hr 21 min
84
The Waiting Room is a documentary that follows doctors, nurses and patients in the emergency room of Highland Hospital in Oakland, California. During this 24-hour period the viewer is introduced to both sides of patient care and all of the red tape that can interfere with the outcomes of those who need to be treated. There is no commentary or voice-overs in this film allowing the viewers to take in these stories as they are without the feeling of an opinion being forced on them.