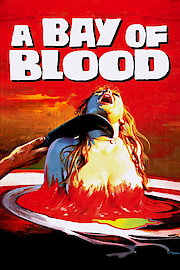 Watch Twitch of the Death Nerve
"They came to play, they stayed to die."
R
1971
1 hr 24 min
In this blood bath of a slasher/horror film we watch as family members engage in numerous forms of violently murdering each other and murdering some promiscuous hippies as well. All this is done in an effort to gain ownership over a magnificent piece of beach front property.