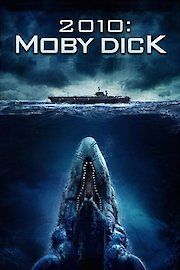 Watch 2010: Moby Dick
"Herman Melville's Classic Tale Retold"
NR
2010
1 min
Captain Ahab is on a quest to find the massive white whale that cost him his leg. Man and beast are both sick with vengeance. Ahab is driven by madness for decades in search of the prehistoric whale. This modern adaptation of Moby Dick involves submarines, science, and whale song generators.