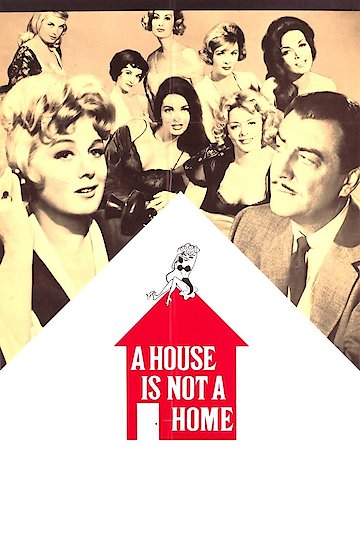 Watch A House Is Not a Home
"No One Knew Her Business Better Than Polly Adler!"
NR
1964
1 hr 38 min
A House Is Not a Home is a movie from the 1960's of the horror genre. In the film, a young well to do family buys a nice house in a normal neighborhood. However, they quickly discover that the house they bought is not what it seemed before it was purchased. There are many strange noises and events that happen in the house that go on for a long time. During the movie, the family must confront their sins of the past, which is represented within the house by all of the scary creatures that they must encounter and fight off.