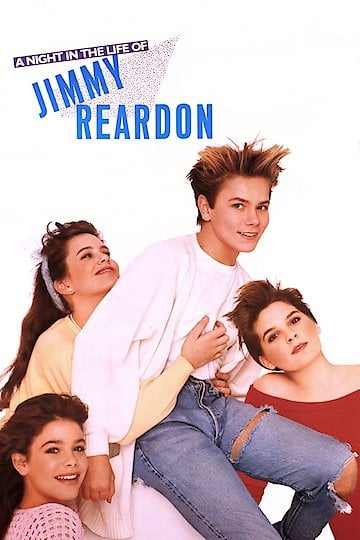 Watch A Night in the Life of Jimmy Reardon
"He's got 24 hours to convince the one girl he really loves that he's honest, faithful, and fully committed. It's going to be a long night."
R
1988
1 hr 30 min
A Night in the Life of Jimmy Reardon is a movie starring River Phoenix as a careful Casanova that is trying to find a way to get money to marry his one true love. The movie captures a young many that is trying to break free from his womanizing ways to elope with the one that he really wants to be with. The conflict in all this comes with his father. Reardon's dad wants him to go to business school. This is choice that this character must embrace if he cannot find the money to elope with his dream girl.